August 12, 2010
Risk Management Driving Reputation Interest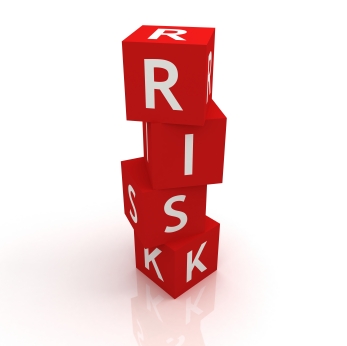 Korn/Ferry just released some new research among executives and board members worldwide. Risk management is clearly a topic du jour among the executive class. The survey found that nearly six in 10 (57%) are spending more time and attention on risk management. In light of the rolling crises that seem to be playing out in the media over the past eight months, it pays to be prepared and know what's on the horizon. In our business at Weber Shandwick, crisis response and crisis preparedness seems to be on the upswing, thereby highlighting top execs' concern over being in the "hot seat."
Two findings stood out. First, a full 59% said that the recent scrutiny on reputation risk has had a good effect on how Boards perceive the need for crisis preparedness and reputation management. Steve Mader at K/F says that the survey "shows the majority of companies have already taken practical steps to enhance their risk management practices and awareness." I agree.
Secondly, as you have heard me say and post, the CEO is the guardian of the company's reputation which includes such components as people, products/services, responsibility, financial performance, leadership and "values" or "ethics." K/F asked these executives who at the company has direct responsibility for risk management and the lead candidate was the CEO at 43%. Next to the CEO came the COO at 19%. CEOs continue to get all the blame for ethical or reputational transgressions and all the credit when things go right. That's the deal.