October 24, 2010
CEO Twitter Dialogue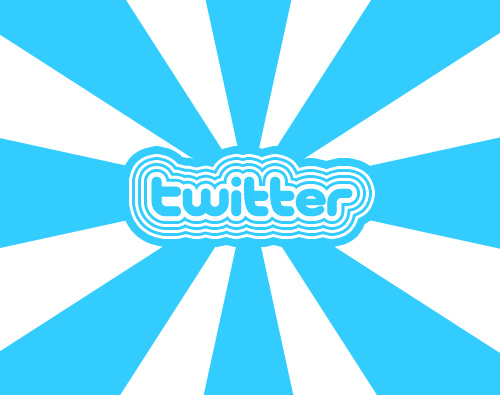 Weber Shandwick regularly hosts Twitter Dialogues (#SocialID) and this past Friday was on our new research on Socializing Your CEO.  See my last few posts as well.  I was asked to join my colleague Natalie Petrouhoff who we refer to as Dr Natalie (@drnatalie) to tweet about the merits and obstacles to CEOs communicating online as well as offline. It was an animated discussion and certainly kept me on my toes (or fingers on the keys?) for the full hour.
The topic of other executives using social media arose. This signaled to me that the people joining the dialogue were quite sophisticated about communications. Of course, executives besides the CEO should be communicating because they are often more believable than those at the top. Companies should be seriously considering how they can communicate using their employees, from bottom to top (although I recognize that this does not always work in some cultures or heavily regulated industries).  I wholeheartedly believe that if a company has a chief sustainability officer or marketing officer or any other C-level title, they should strategize how to echo, share and engage others about what they do on behalf of their companies.
Another insightful comment was that Twitter could help CEOs learn message discipline….keeping their communications in 140 characters. Good point.
The discussion was wide-ranging.  A favorite moment was when the CEO of ING Direct in Canada joined.  Thanks to Peter Aceto for braving the new medium (@CEO_INGDIRECT).  One of his tweets is a classic…..
6:38 pm CEO_INGDIRECT: #SocialID Twitter is a form of customer service, spelled out in a series of 140-character messages.
To all those who joined, appreciate your time and comments. Brave on.